Excel Filters replacement cartridges clean your pool and spa, so you can relax and filter out everything else.
Engineered to clean®
Just add water.
Each day, billions of gallons of pool water flow through Excel Filters cartridges performing the critical task of removing dirt, debris and impurities.
Excel tirelessly works to advance the science of water filtration. And as a result we've designed pool & spa filter cartridges that are more efficient, longer lasting and ultimately provide cleaner, clearer water.
Building the best


It's what makes us

Excel
Excel Filters replacement cartridges are easily recognizable by their distinct black end caps
Extreme strength and durability
Cleanguard

Ultra-Efficient Media
Cleaner Water = Healthier Life Choosing the best filtration media makes all the difference in your water quality
Optimal Flow Dynamics to reduce energy consumption
Open Flow

Engineered Core
Optimal Flow Dynamics to reduce energy consumption and improve debris removal
Extreme Strength to prevent collapse during repeated use
Snug & secure to keep pleats open for most effective filtration
Extreme strength to prevent collapse over time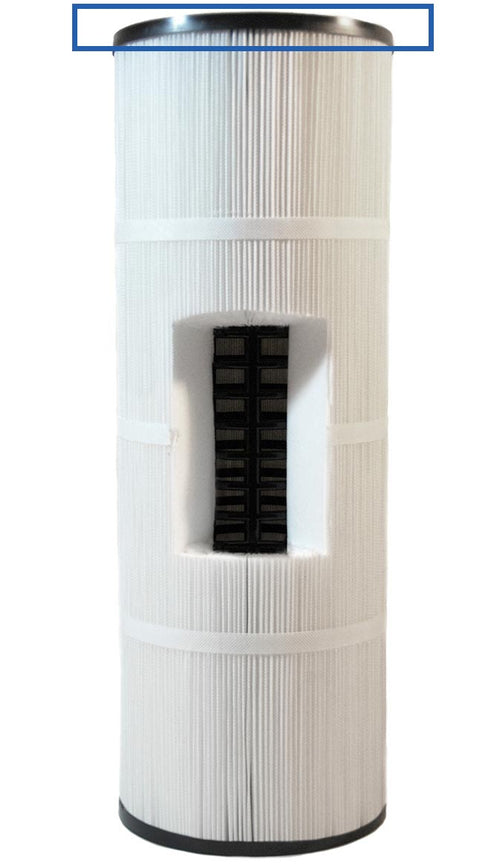 Factory floor to your door


A better way to buy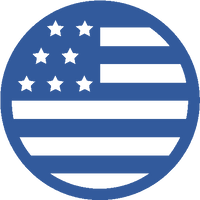 USA Made Quality
Our pool & spa replacement filter cartridges are designed and built here in the USA, engineered to clean and offer greater efficiency and a longer useful life.
Greatest Value
Having a sparkling clean pool shouldn't cost a fortune. By selling direct we've filtered out the traditional supply chain and offer the best filter cartridges for much less.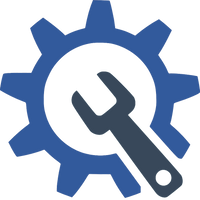 Dependable Support
We prefer to get it right the first time but sometimes things don't go as planned. Just like our filters our support is also USA-based so we're here if you need us
Upgrade your summer and save!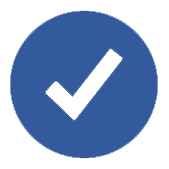 Ready to take the plunge?
Save $5 on your first order and get free shipping. Our pool and spa replacement filters are engineered to clean and built here in the USA to provide optimal efficiency and a longer useful life.
Sign up and Save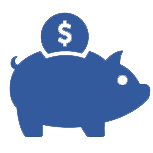 Plan ahead and save.
Excel filters are designed with a long useful life but eventually they'll need to be replaced. We think being prepared should have its perks.
2 filters – 5% off
3+ filters - 10% off
*Applies to purchases of the same item
We ♡ Pool Pros (and Retailers)
Excel Filters partners with pool pros and retailers to build and deliver the must-have models throughout pool season. Our partner programs offer the best prices and perks to make it easier to keep your customers smiling and swimming all summer.
learn more and enroll